Greg Dowling
Greg is a professional recording and mixing engineer based at Elsden Music Studio next to Regent's Canal in East London.
He specialises in Jazz but has worked with singer/songwriters and recorded gongs, rock music and a film voice over.
He occasionally works as a live sound engineer at Jazz Cafe POSK in West London. He also runs the Elsden Music record label.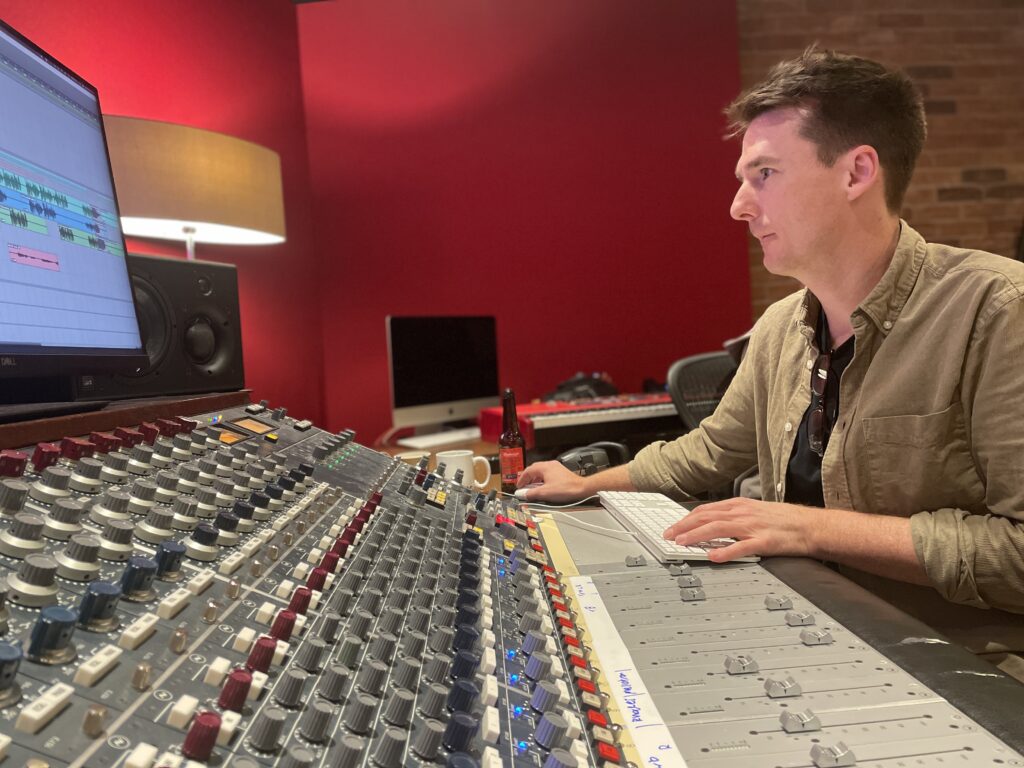 Andrew Clark
Andrew is a sound engineer, producer and musician who works out of Elsden Music Studio. He's been writing and recording music since he was a teenager, starting out on a Tascam Portastudio (which he still owns). He studied Audio Production & Engineering in San Francisco, California before moving to London.
He specialises in Folk and Indie Folk and has worked with a variety of artists in the US and UK, produced and engineered live concerts and assisted on sessions at Abbey Road. Reach out here to work with him.
Gianluca Capacchione
Gianluca started his journey on the drums in 1994, at the age of 17, where he developed an interest in the physics of sound. He then joined the Cinematographic Arts School of Bologna in 2001 before continuing his education at the Alchemea School of Sound Engineering in London.
He's produced and engineered bands, scored independent films, and worked as an ADR and mixing engineer for Rai (Radio Televisione Italiana). He's been collaborating with Marcel Van Limbeek since 2012.
Gianluca's credits include Iamthemorning, Max Meser, Hattie Webb, Tori Amos, Sara Jane Morris, Robert Owens, Christof Van Der Ven and many others. Email Gianluca at glucaw@yahoo.co.uk to work with him.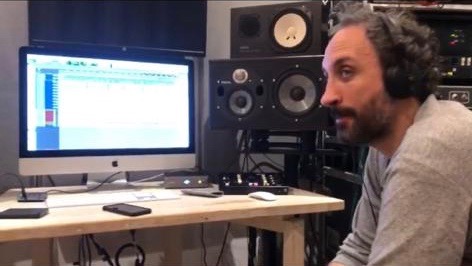 Marcel van Limbeek
Marcel has been a freelance sound engineer since 1987. He's perhaps best known for his work with Tori Amos through which he's worked with some of the world's best musicians in many of the world's best studios. All in all he's recorded, mixed and mastered 17 albums with Tori, 4 of which were Grammy nominated. He also worked as her monitor engineer on 16 world tours.
In 2018 Marcel took over Head of Warehouse & Training for Britannia Row Productions where he's responsible for all warehouse operations and oversees the work and training programmes for all internal apprentices at Britannia Row. He previously taught sound engineering at Alchemea school of Audio Engineering & SSR audio college, and his online courses on Soulsound continue to be an endless source of information and inspiration.